Our Services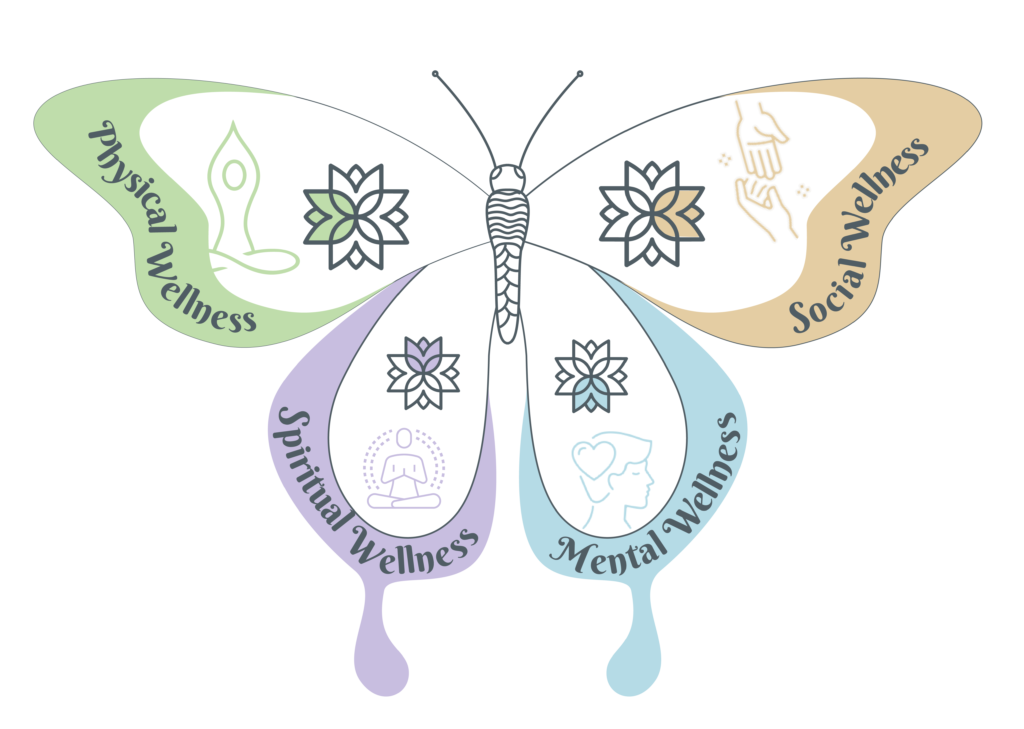 Physical Wellness:
Be flexible and strong
Physical wellness is essential for overall health, and it is crucial to maintain a healthy lifestyle that includes regular physical activity a healthy diet. adequate sleep, stress management and avoiding harmful addiction. Yogasthiti enables individuals to reinstate physical health. so they are better able to manage mental and emotional well being and vice versa.
Mental Wellness:
It's ok to feel what you feel
Mental health is not about curing mental illness or treatments. You are welcome to confront societal bias and stereotypes around mental health. Begin an intimate self-discovery that explores the healthy ways of thinking being, surviving and making connections.
Social Wellness:
Curiosity feeds caring
In a world that can often feel disconnected and impersonal, small acts of kindness and generosity can have a powerful impact. By making a conscious effort to be more present and attentive, you can foster greater compassion and understanding in yourself and others, and contribute to a more caring and connected community.
Spiritual Wellness:
Cultivate emotional intelligence, gratitude, self-love and connect beyond your senses

When we cultivate higher awareness, we become more attuned to the deeper realities of our existence and the interconnectedness of all things. This can lead to a greater sense of gratitude, as we begin to recognize and appreciate the many blessings and opportunities that
surround us each day. By taking a mindful approach to our thoughts, feelings, and actions, we can deepen our awareness and develop a more profound sense of gratitude for the beauty and wonder of life.